Shisha Smoking – What You Should Know
Shisha Smoking – What You Should Know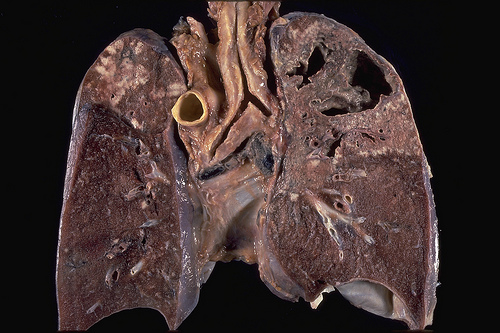 Smokers should know these things. Shisha smoking health risks not only include heart disease, respiratory problems, lung and mouth cancer, but also risks of transmitting diseases such as tuberculosis and hepatitis.


ŸŸShisha tobacco is equipped with scents and it contains additives. Unlike regular tobacco products, hookah tobacco comes in a variety of flavours, including apple, mint, and strawberry. These sweet flavours add immediate harsh effect to health, especially to young people who want to experiment smoking.
In every single session smokers inhale up to 200 times more smoke than they get from a cigarette smoke.
Smoking shisha or cigarette smoking expose you from toxins coming from the chemicals of water pipes.
Smoking also affect pregnancy, some pregnant women who smoke cigarettes or use water pipes may give birth to babies with low birth weights and sometimes babies are born dead.
Shared spit from mouth pieces can pass on bacteria and viruses like herpes.
Smoking hookah pipes is also addictive as cigarettes smoking. It appears that physical dependence in nicotine and the psychological dependence occurs on cigarette smoking are the same.
There are also studies show that using a water pipe can increase infectious disease transmission and there can also be more dental problems. The metals in the pipes don't appear to be a problem but it's the metals in the smoke.
There are much more metals found in shisha than found in cigarettes.
Now that you know these things about shisha, you can make an informed decision. Avoid the health risks of hookah smoking. It is not too late to quit.
Image by Yale Rosen (flickr)